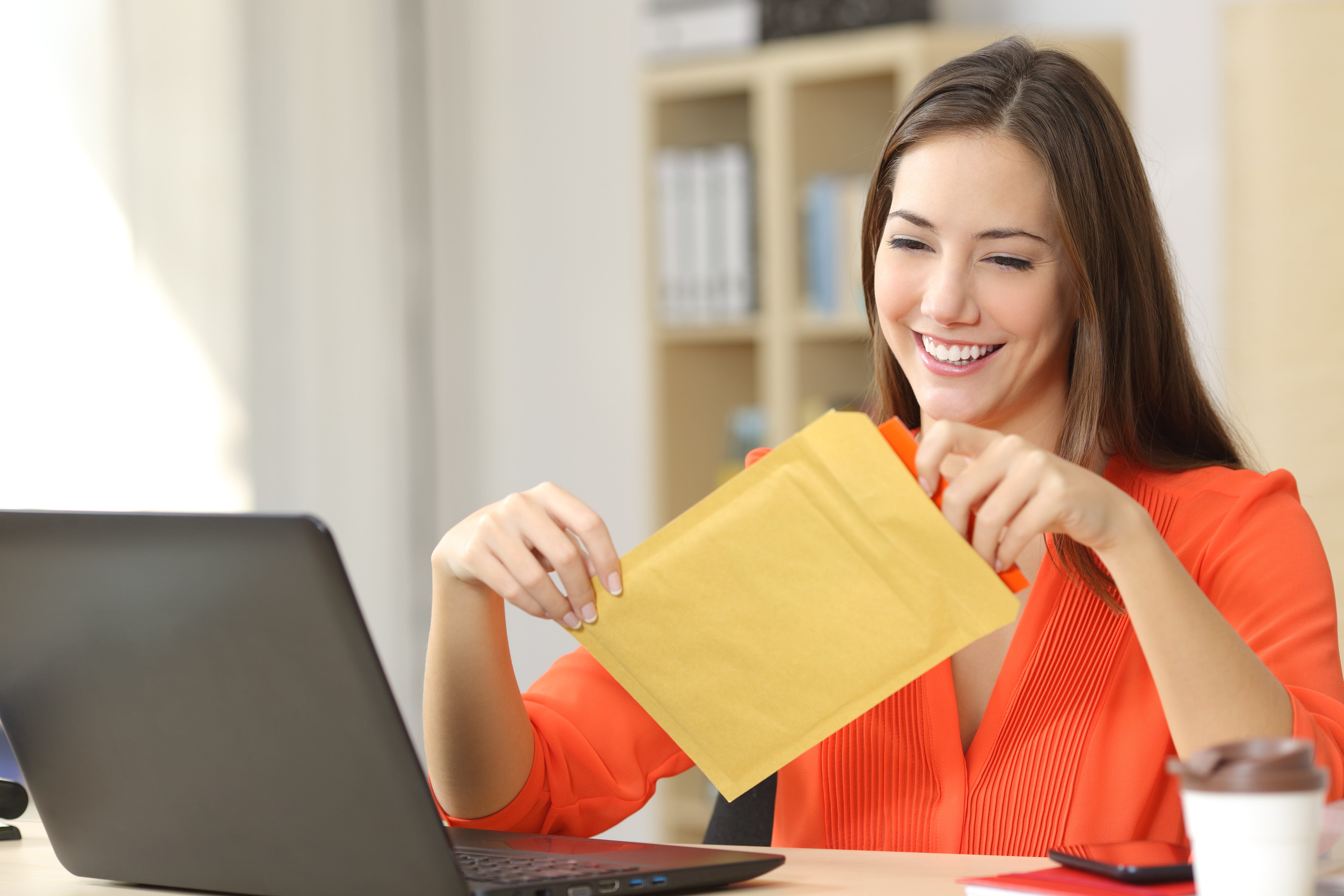 How our i.Mune HOME tests work
Order i.Mune HOME Sample collection kit
Click here to order your i.Mune HOME sample collection kit to your home.
Our sample kit contains everything you need to collect a dried blood sample from your finger.
Detailed information on how to collect a dried blood spot sample from the finger is provided in your sample kit.
Allow your blood sample to dry on the enclosed filter paper.
Return dried blood sample to us by mail.
You can download the i.Mune HOME test result from a protected online portal.